Special transport and lifting company, specialized in handling special, indivisible, oversized and extra-heavy loads.
We guarantee and protect the safety of your cargo and the road infrastructure through which we travel.
Cranes, gantries, strand jacks, hydraulic systems and adequate accessories conform Transportes Montejo portfolio.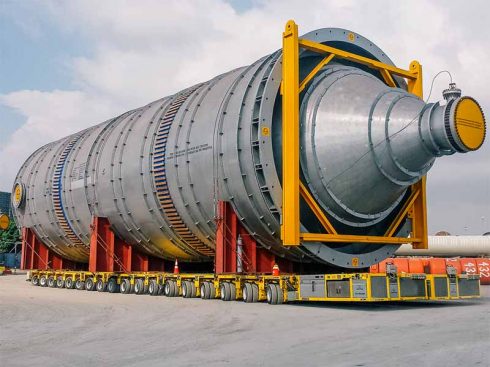 Self-propelled (SPMT-E) and conventional (THP) heavy duty module, extendable low beds, low beds, flatbed, and other road equipment are part of our fleet.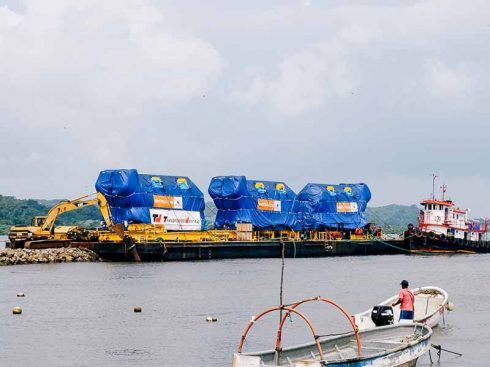 Important allies in fluvial, air, land and port transportation allow us to provide our clients with agility in the different processes, procedures and permits for the mobilization of cargo.
SPECIAL TRANSPORT SERVICES
Special studies that integrate technical aspects, operations, permits, route structure, time evaluation and feasibility studies for our transport and lifting procedures.