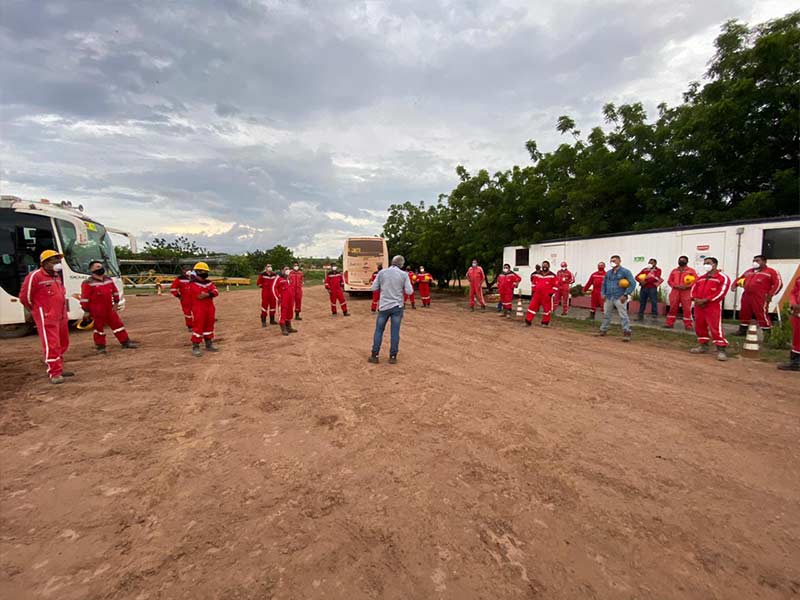 Transportes Montejo is firmly committed to the culture of Quality, Safety, Health at Work, Environment and Social Responsibility, in each of the national and international services we offer. We maintain the highest standards so that stakeholders constantly improve the development of their objectives, responding to permanent changes in the workplace and industrial environment.

RESPECT
We recognize, appreciate and value everyone with whom we interact in the course of our work. We foster a culture of good treatment, value each person's point of view and tolerate differences.
TRUST
We generate trust by being honest and consistent between what we think, say and do in each of the functions assigned to us as a company.
RESPONSIBILITY
We assume and develop all assigned functions, complying with the commitments acquired both internally and externally regarding HSEQR issues.
COMMUNICATION
We maintain fluid knowledge of all internal and external processes, facilitating each of the methods for the effective fulfillment of our objectives and needs.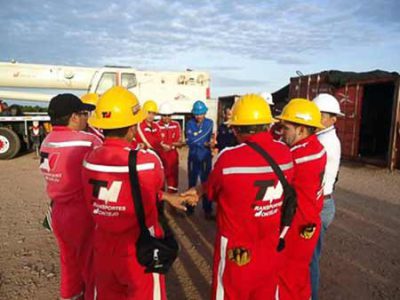 One of the 21 best Heavy Transport companies in the world, as reported by the International Cranes and Specialized Transport Magazine in its annual Transport 50 editions in the 2013.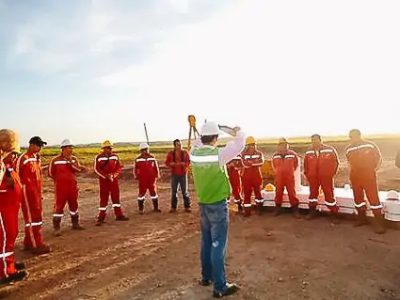 Committed to deliver successful, safe, profitable and quality operations to our customers. We efficiently coordinate technological, financial and human talent resources under the model of international standards ISO 9001, ISO 14001, OHSAS 18001 and the stipulations of the Colombian Safety Council (RUC).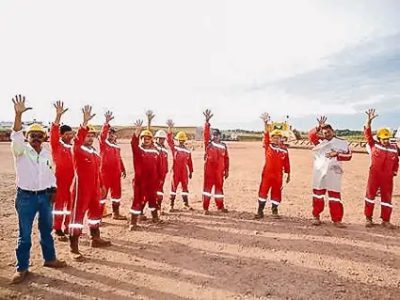 The experience, reliability and constant evolution during more than 60 years in the market have generated for the company global recognitions such as being listed in the 21st position in the world ranking of heavy transport and lifting companies. It was also nominated by Bussines Initiative Direction in Switzerland to receive the CQE award in recognition of its commitment to industrial safety.